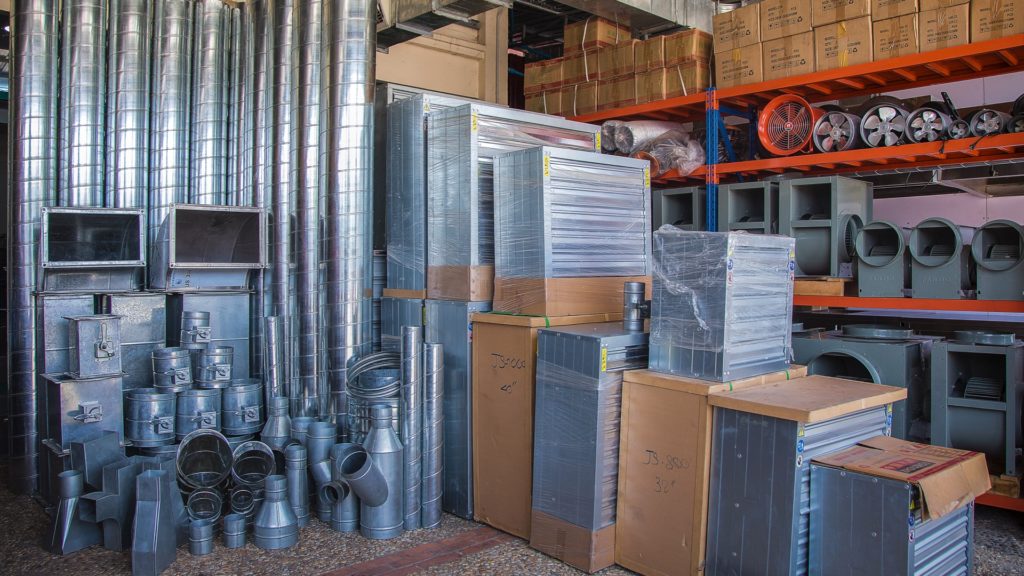 Organization Overview
Shwe Nyaung Pin Ko Tint Lwin & Brothers Tin Work Industry, also known as KTL VENT Group of Companies Limited was established in 1994. KTL VENT Group specializes in the manufacturing of ductwork and accessories and provides installation services in residential, commercial and industrial building projects along with associated engineering services and technical support.
With the proven experience of over 25 years in the local market, KTL VENT Group provide design, production and installation services for residential, commercial kitchen ventilation systems and industrial mechanical ventilation system. We are the authorized seller of Fanzic Korea (China), ShangHai ZhouZhou (China) and KEYE (China) and distribute imported industrial fans, air coolers, flexible ducts and air terminal devices in addition to our manufactured products of ductwork, fittings, dampers and accessories.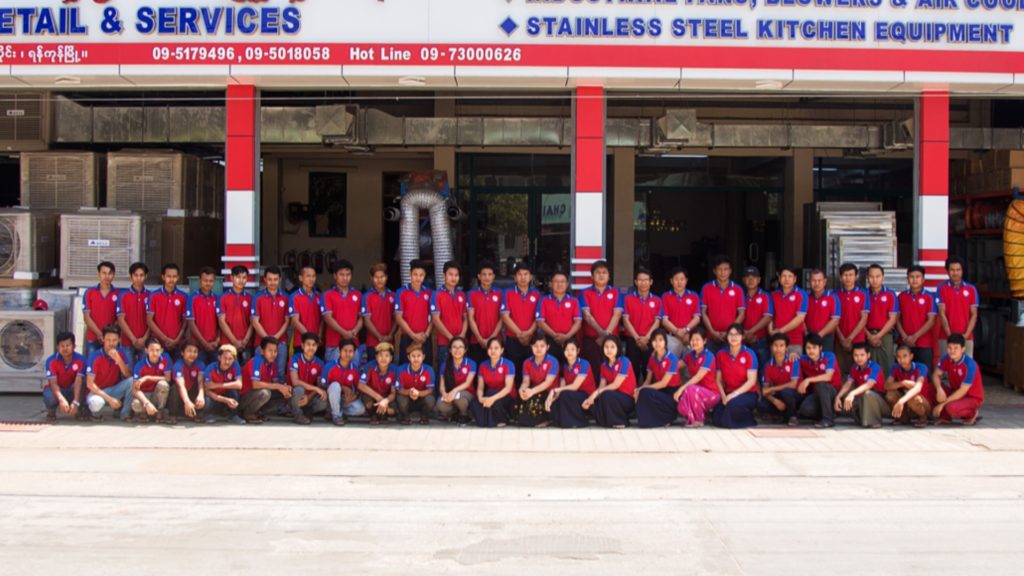 Our Vision
With our skilled professionals and proven experience of over 25 years in the industry, we aim to make a valuable contribution in developing the nation by providing supply and quality service of our manufactured and imported products.
KTL VENT GROUP Information
Company Name

–

Shwe Nyaung Pin Ko Tint Lwin & Brothers Tin Work Industry KTL VENT Group of Companies Limited

Firm Type

–

Manufacturer, Distributor, Wholesaler, Retailer

Start of Operation

–

1994

Outline of Business

–

Manufacturer, Installation Provider Wholesaler, Retailer, Distributor Ductwork and Fitting
Commercial Stainless Steel Equipment Industrial fans and air coolers

No of Employees

–

70-75

Factory Address

–

No (854), Kingtar Street, (26) Quarter, Zone (3), Extended South Dagon Industrial Zone, Yangon

Showroom Address

–

NO(6/C), Bayint Naung Road, Shwe Pinlon Villa, North Dagon, Yangon

Office Address

–

No(1), East Horse Race Course Road, Tamwe Tsp, Yangon