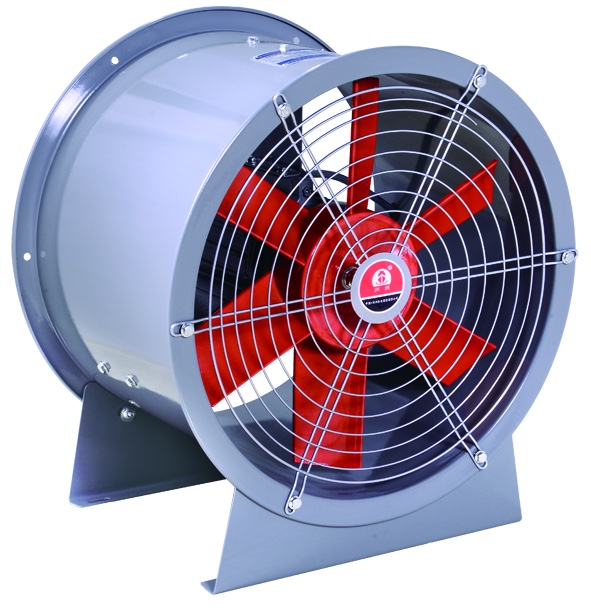 BYZ fans can run in both positive and negative directions.
Fans are for special purpose of high temperature, high-humidity environment below 120'C.
The impeller is made up of low-magnesium alloy providing explosion-proof and flame-proof feature.
Due to the above features, flammable gas can be transported.
The insulation class of BYZ motor is class F.
Hot Spot Temperature = Maximum allowable winding temperature at ambient temperature 40'C
Protection Grade IP 54 (IP Ingress Protection)
IP 54
Protected from limited dust ingress.
protected from water spray from any direction, limited ingress protection.
BYZ fan is the best drying wood kiln ventilation fan.
It is widely applicable for ventilating factories, basements, shipyards, farms, grain storage rooms, pharmaceutical rooms.
It is also used for ventilation system in extracting tobacco smoke, supplying & exhausting air in tunnel, automobile manufacturing or repairing factories and workshops, kitchens and bars in hotels and shopping malls, steel factories, mining and plastics manufacturing industries, other ventilation system as well.