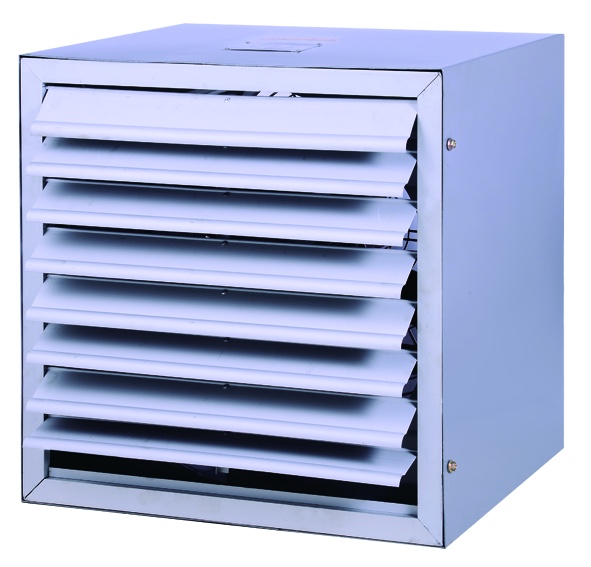 JS fan is of pulley-drive type.
The air medium to be transported or conveyed must not contain corrosive, flammable and explosive gas.
The temperature of the medium should be between -10'C – 60'C.
The size of the containing dust and particles should not exceed 150mg/m3.
JS fan is widely applicable for ventilation system in warehouses, offices, greenhouses and poultry farming.