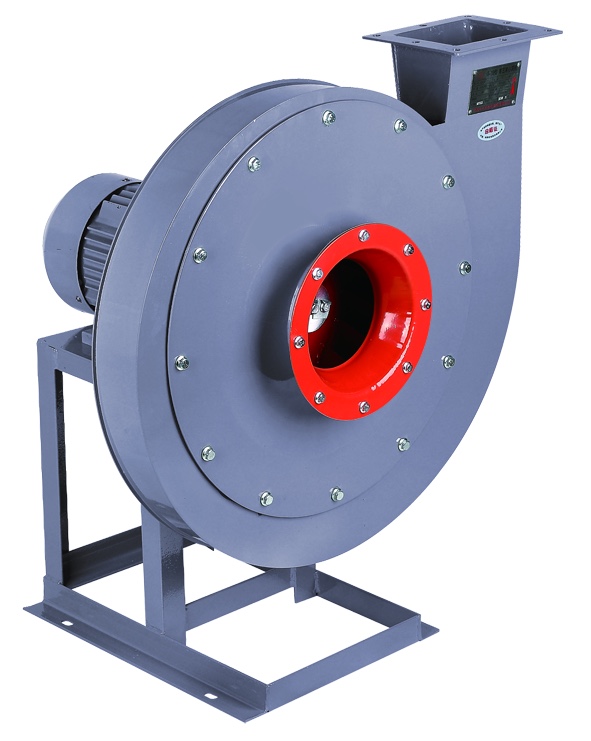 The transported air must not contain hypergolic gas, harmful one and one that can corrode the steel metal.
The adhesive material like grease is not allowed.
The temperature of the medium (conveyed air) must not exceed 80'C.
The size of the particles and dust must not exceed 150mg/m3.
The product is widely used in high-pressure ventilation system for industrial purposes such as forging furnace, metallurgy, glass, ceramics, electroplating, accumulator etc.
It can also be used in conveying air medium consisting of grain, mineral powder, plastics, and forage.