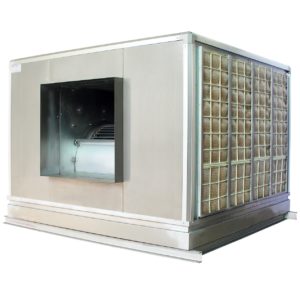 The wind wheel installation form is the use of external rotor motor, to make the inside closer.
Small size, powerful airflow, high pressure, unique design.
The shell adopts stainless steel material, firm and durable.
Wind distance is up to more than 40m.
Suitable for air cooling system of large factory building, super market, underground park, livestock farm, etc.